FLUX 3.0
Frankfurt/Main | March 13 to 18, 2016 | LUMINALE
[98-103] FLUX Light Art Series 3.0 | Kunstverein Montez.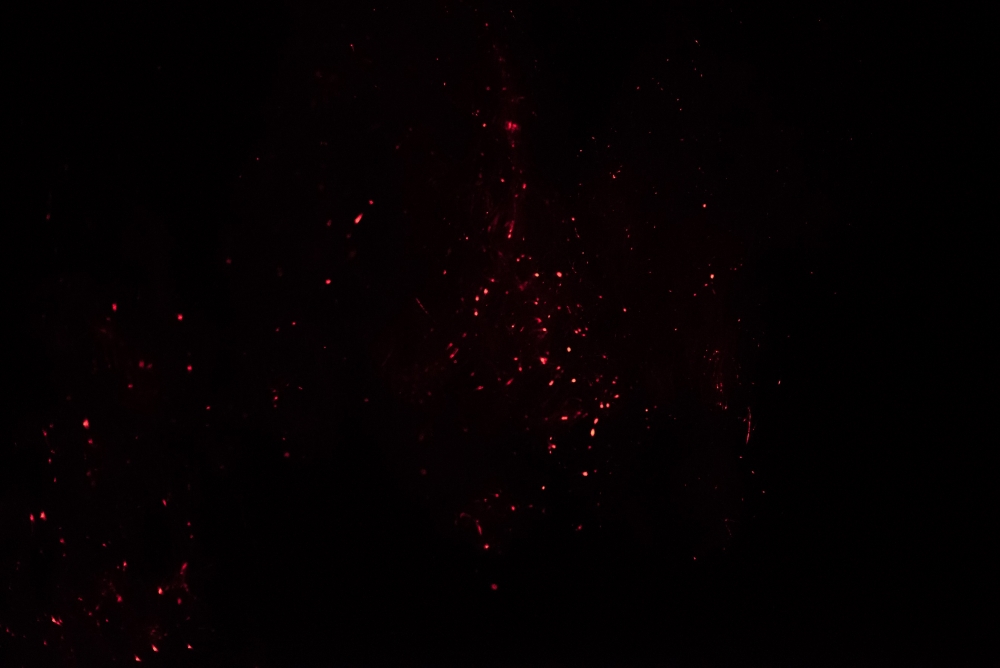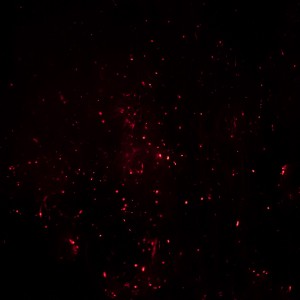 Photos: Karsten Buch, Andrea Thembie Hannig
FLUX is a German-Tunisian artists' collective dedicated to the reflected use of physical light in fine arts. Founded during the UNESCO International Year of Light in Tunisia, the team of artists, designers and architects produce exhibition projects linking artistic, technical and scientific approaches regarding the reflected use of physical light as artistic material. From drawing and painting to photography, from kinetic sculptures to spatial interventions the FLUX Collective explores all art forms in their ratio to light. They stage the interplay of light with time, space and matter to experiment with colors, shapes and images. Temporality, spatiality and movement are as implicit as the diversity that emerge from the lens system that receives the light – whether it is an eye, a camera or a projection system.
FLUX 3.0 Frankfurt
For every edition the selection of the FLUX Collective develops a new mix of works in sync with the exhibition space. Artistic Director is Bettina Pelz.
Liubov Moskvina: Travelling Light.
A red laser moves across a cloud of semi-transparent material. From the interplay of refraction and reflection eludes a sparkling choreography of light.
Lena Weisner: Just.
Based on the refracting pattern of a particular plexi glass a kinetic light prop splits a green laser light into a dynamic net-like structure.
Tom Groll: Blindgänger.
The heat emitting from a set of incandescant lamps controlls the aggreate state of layer of wax covering a translucent photographic image.
Andrea Thembie Hannig: Polar/Licht II.
A video sequence of a visit of a cave in Postojana is projected onto a glass brick and refracted into an abstract play of luminescene, color and shape.
Aymen Gharbi: Window On The World.
Manipulated photographies from the Medina of Tunis are collaged into a projection.
FLUX 4.0 Tunis
The next project of the FLUX Collective is titled INTERFERENCE. It is an international light art project that will take place in and around the Medina of Tunis from September 1 to 4, 2016.